luxury lifestyle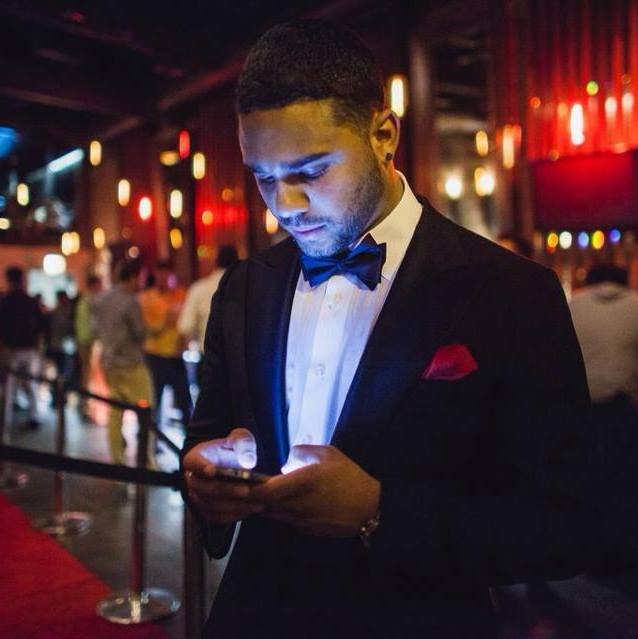 casual lifestyle
Visit our Maebane Fall Collection!
maebane 2017
The Maebane Group (TMG) defines the fabric of life through its online digital assets, lifestyle fashion brand and partnering with you in the acquisition of your dream home. TMG is groundbreaking community leveraging emerging technologies for anyone looking to improve, elevate, and amalgamate their mind, body and spirit. The Maebane brand believes that your mind, body and spirit are the DNA for a fun, happy and successful lifestyle.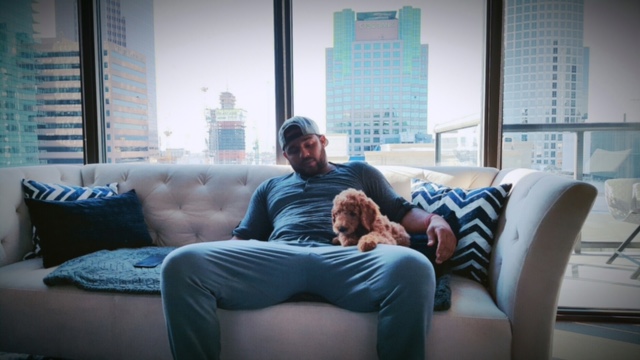 We have some exciting things on the horizon for summer and fall 2016 and beyond. 2017 will be a game-changing year in our growth and influence. At TMG, and we invite you to come along for the ride. We invite you to join our social, digital networks and interact with others like you striving to define and attain their own definition a luxury lifestyle.
The Maebane brand embodies lifestyle interests, attitudes, and opinions from our culture and everyone that is involved in the fabric of life. We are organic and your input fuels the brand. TMG seeks to inspire, guide, and motivate people to aspire and attain what they want.
TMG is Lifestyle. TMG is ground-breaking community for anyone looking to improve, elevate, and amalgamate their mind, body and spirit. The Maebane brand believes that your mind, body and spirit are the DNA for a happy lifestyle.
Simply, TMG is a company that embodies the identities, lifestyles, interests, attitudes, and opinions for creative, diverse individuals, groups and cultures. We are inclusive, not exclusive. At TMG, we seek to inspire, guide, and motivate people, with the goal of contributing to helping people define their own personal definition of lifestyle.
As individuals, we all have different identities based on our personal experiences, choices or background (including social class, ethnicity or culture). In essence we have our own personal brand.
What is your Brand?
TMG is here to help you develop, nurture and build your brand through lifestyle choices.
Factors that influence your personal brand
It is evident that as consumers in our modern world, we continually face multiple decisions with regard to product choice due to many competing products, trends, fashion, lifestyle, etc...are all involved in the consumer decision process. A number of factors can be identified that impact a consumer's choice of product brand which influences their lifestyle. Consumers choose a brand that is acceptable to their self image that they are trying to portray.
Three processes are generally identified and intertwined in defining and choosing lifestyle and branding choices. These are psychological, sociological and economic processes. Within these three processes a brand or lifestyle also becomes intertwined with other brands and lifestyles and cultures that are congruent with their self- image, their identity – who they feel they are and what they connect with the most. Your value's, goals and vision for your life along with aesthetic style are all reflective of your individual lifestyle.
Consumer self expression
Consumers use brands and lifestyles to express their identity. The need for self expression can be related to the need for acceptance within society and the societal view on brands and how different brands portray income or wealth. An advantage to lifestyle brands is that consumers can express their identity in a number of ways. This is a dominating factor that would lead on to the consumer adopting a certain lifestyle. Brands allow for customers to express themselves and portray their identity and lifestyle. Lifestyle brands in particular, portray a type of meaning that allows a particular reference group to attach themselves based on their lifestyle, values or beliefs.
Let's get that dream home...
Chicago is a worldwide destination and City that is an epicenter of sophisticated cosmopolitan living. With its illustrious social scene, the finest in dining, style, arts and entertainment, Chicago offers limitless lifestyle choices. Living is the delicate balance between exploring and indulging, and with Chicago, experiencing everything the grand city has to offer.
From the Chicago landmarks and culture, the most coveted retail outposts in the midwest as well as in trendy Lincoln Park and along Lake Michigan, to brilliant performances by internationally acclaimed talent with broadway shows and the the opera house, the variety of attractions and activities is truly infinite.
The beauty of Chicago lies in its unique composition of cultures and architectural styles. Its distinct skyline is a perfect mélange of iconic architectural landmarks and avant-garde contemporary buildings signifying the very essence of diversity and constant innovation.